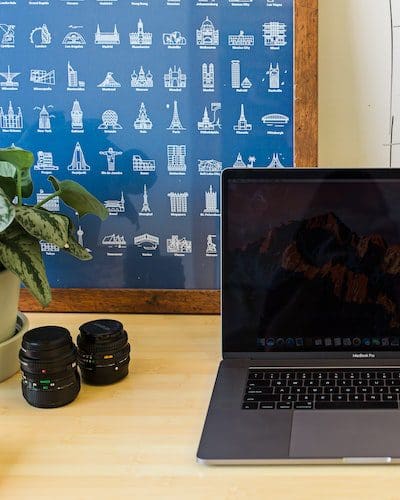 Will Get IT Done helps the disadvantaged among us
Over the years Will Get IT Done has donated numerous computers to the community. This year we refurbished 20 computers for Seeds for Success and donated at least 10 other computers.
This holiday season we have donated 5 computers to local individuals. An anonymous donor provides funding for parts to help with this give back.
---
You can help by checking in your closet for potentially viable hardware. Feel free to reach out to us to schedule a drop-off. Any personal data will be removed from your equipment.
Annapolis is a resort community with a strong sense of helping our neighbors.
William Small
We need monitors for a pile of desktop computers, and laptops Windows 7 era or later.
Anything helps. Please direct cash donations to Seeds for Success.